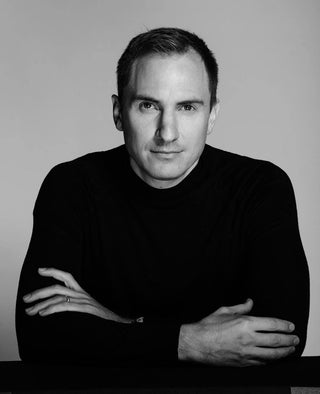 Welcome to Anton Heunis, your destination for high-end Spanish fashion jewelry that will captivate your senses. Founded in 2004 by Anton Heunis, our brand is renowned for its exquisite craftsmanship and breath-taking designs. Step into a world where statement jewelry reigns supreme, where every piece is a work of art meticulously handmade with love and attention to detail.
Nestled in the vibrant city of Madrid, Spain, our atelier is where magic happens. It is here that we pour our passion into creating jewelry that is as unique as the individual who wears it. Drawing inspiration from vintage jewelry, films that stir the soul, and the beauty found in the simplest moments of everyday life, our designs capture the essence of elegance and modern vintage aesthetics.
Celebrities from Letizia, Queen of Spain, to Eva Longoria, Paris Hilton, Kate Moss, and Kristen Bell have graced red carpets and special occasions adorned in our magnificent creations. We are honored to have our jewelry embraced by influential figures who appreciate the artistry and craftsmanship that goes into each piece.
At Anton Heunis, sustainability is deeply ingrained in our philosophy. We take pride in our made-to-order production approach, ensuring that we only create what is truly desired, minimizing waste and environmental impact. By utilizing recycled crystals and vintage glass in our stone settings, we further embody our commitment to eco-friendly practices.
Jewelry should be more than an accessory; it should tell a story, express individuality, and ignite emotions. We believe that every piece should be crafted with care and passion, reflecting the unique style and personality of its wearer. Whether you're searching for a show-stopping statement piece or the perfect jewelry for your special day, Anton Heunis invites you to discover our collection of exquisite, one-of-a-kind designs.
Immerse yourself in the world of Anton Heunis and let our jewelry become an extension of your own personal narrative—a symbol of love and self-expression. Explore our exclusive collection and experience the elegance, beauty, and artistry that define our brand.